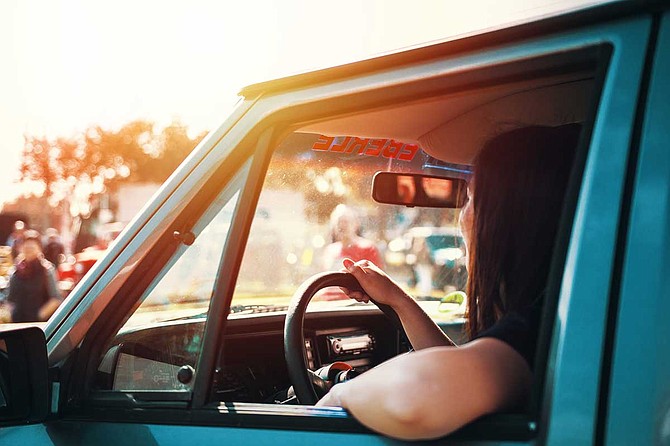 Road trips can be hard, but they can also be fun with the right planning. Photo by William Krause on Unsplash
Stories this photo appears in: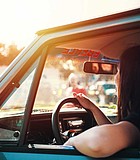 Fly
Every year, millions of people embrace the journey that is a road trip. You never know what can happen on the road. So, making a plan can make a huge ...