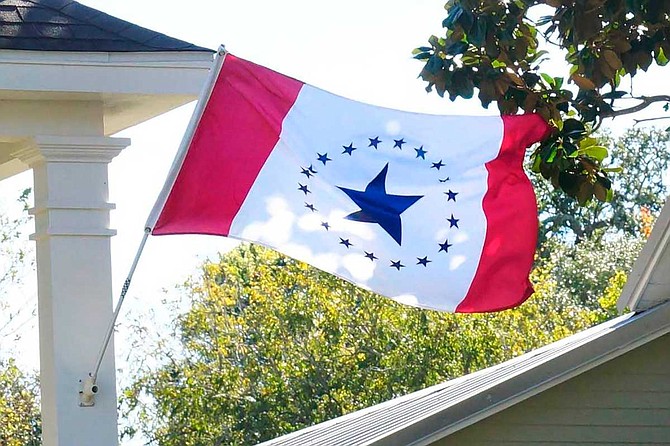 The culture in Jackson and Mississippi is changing, and new ideas like the Stennis flag, instead of a flag representing slavery, are starting to take root. Photo courtesy Stennis Flag Flyers
Stories this photo appears in: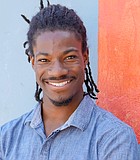 City & County
How are we actively and intentionally exploring, participating and making things to contribute to our culture? What place does each of us have? What responsibility do we hold, here and ...