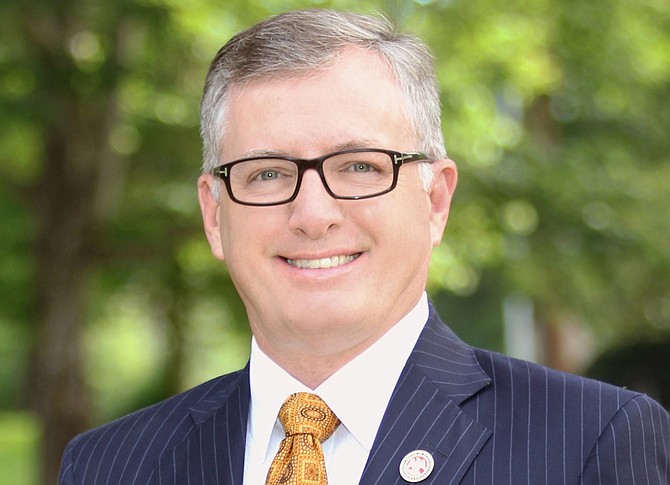 "Nine Democrats joined all but one Republican in voting to take away women's right to their own bodies. Eight of them were white; all were male. One of them, Jay Hughes, D-Oxford, is running for lieutenant governor. His vote was murderous; his explanation was worse." photo courtesy Jay Hughes
Stories this photo appears in: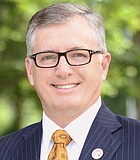 Personhood
Not content with the number of obstacles currently in a pregnant woman's path to accessing safe abortion care, our state government has continued its efforts to erode Roe v. Wade. ...