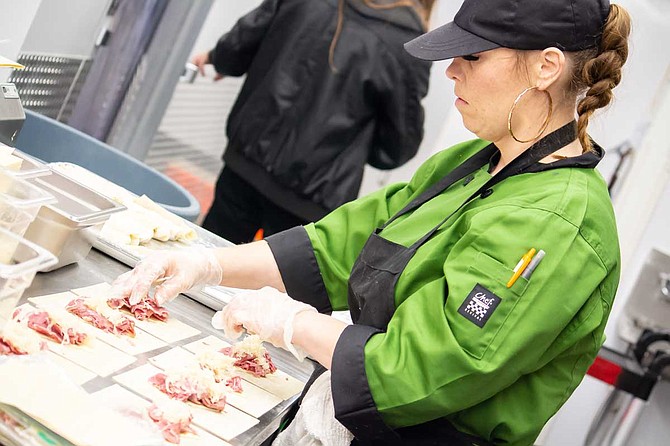 Though a New York-style deli was not on chef Alivia Ashburn-Townsend's radar, she took the idea and ran with it, creating Ariella's NY Delicatessen, one of the vendors at the newly opened Cultivation Food Hall. Photo by Joseph Powell
Stories this photo appears in:
Business
Something sets Cultivation Food Hall apart: women-owned businesses. Of the nine businesses there, women have full ownership of four—Ariella's, Poke Stop, Fauna and Whisk—and co-own il Lupo and Bocca Pizzeria.