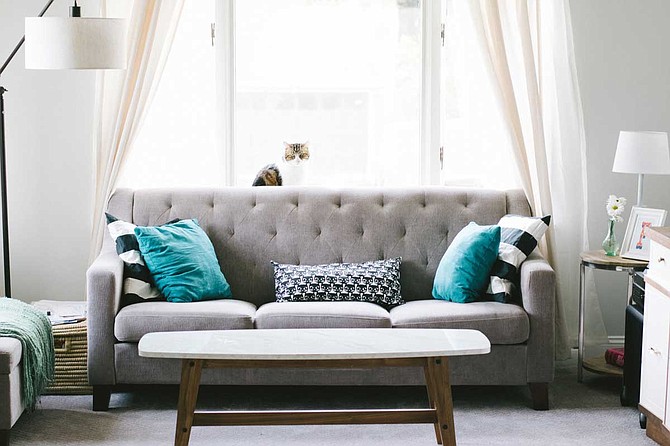 Overhead ceiling lights create an illusion of a lower ceiling, but floor lamps do the opposite. Photo by Nathan Fertig on Unsplash
Stories this photo appears in: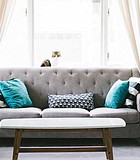 Diy Guides
Smaller properties can quickly start to feel quite cramped and claustrophobic, causing undue stress. There are, however, a few simple tricks we can employ to turn our small spaces into ...