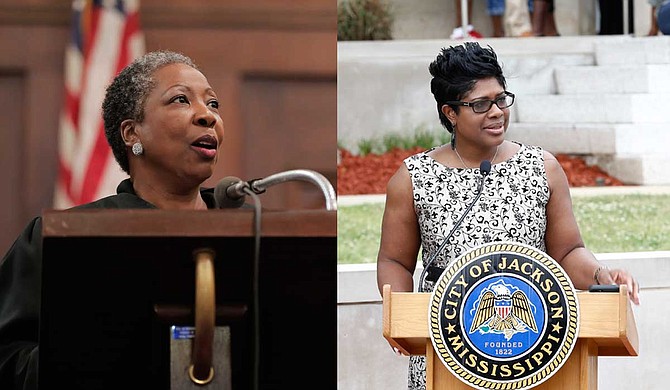 WAPT-TV says Judge Tomie Green (left) cited prior official and governmental relationships with both plaintiffs and defendants. Judge Adrienne Wooten (right) was assigned the case next and issued her recusal three days later, citing prior information and knowledge about the case.
Stories this photo appears in: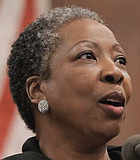 Business
Two judges have recused themselves from hearing the city of Jackson's lawsuit against the Siemens company over a multimillion-dollar contract.