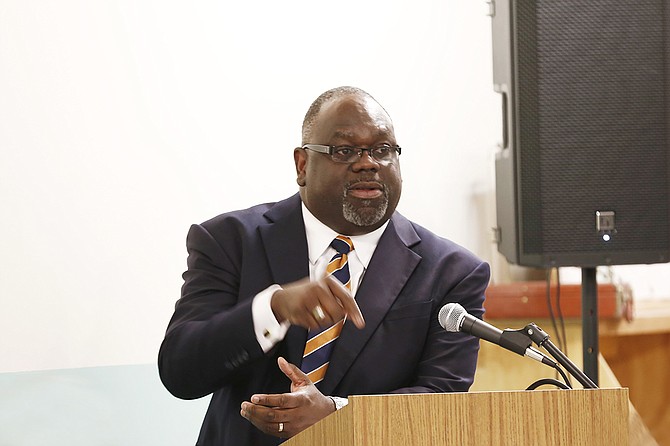 U.S. District Judge Carlton Reeves will hear evidence without a jury. The trial in Jackson could go six weeks or longer, and a decision is unlikely before late this year.
Stories this photo appears in: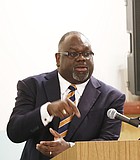 Health Care
The U.S. Justice Department on Tuesday told a federal judge that Mississippi provides too few mental health services in the community and confines too many people in state mental hospitals.