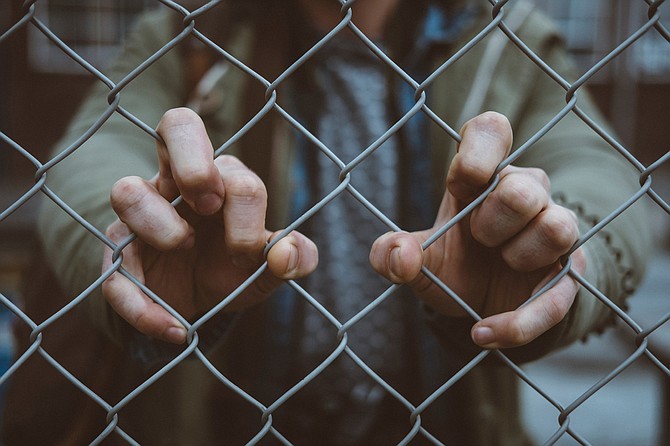 "Very, very few who are rounded up and placed in squalid, awful 'detention centers' are what anyone would think of as a criminal—an evil, dangerous, malevolent wrongdoer. That is an inalterable fact." Photo by Mitch Lensink on Unsplash.com
Stories this photo appears in: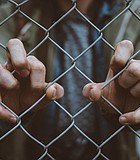 Immigration
There is a great deal of confusion about what an "illegal" immigrant is. The need to revamp our immigration laws and the policies on enforcing those laws is glaringly obvious.