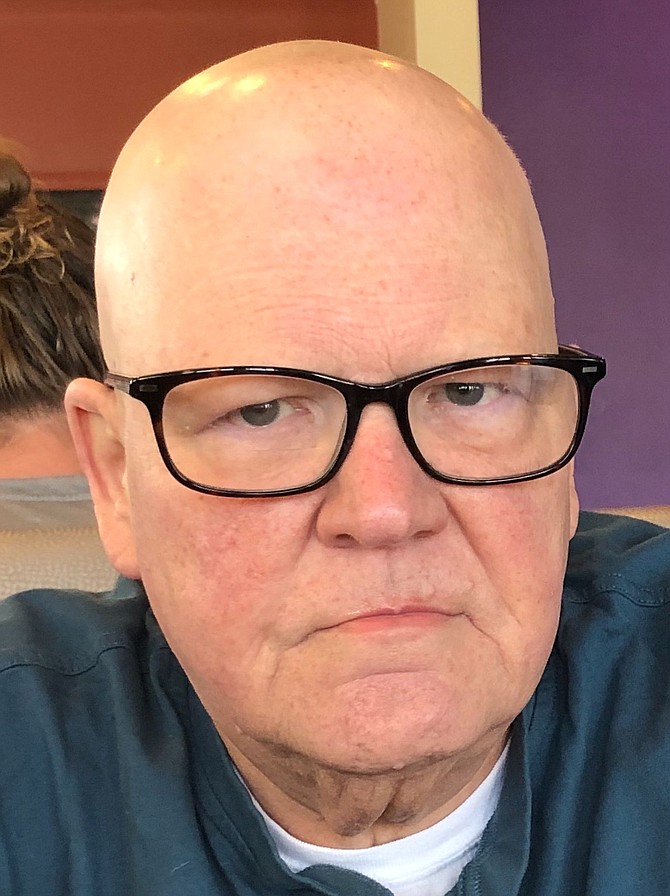 Charles Corder
Stories this photo appears in:
Politics
"If Reeves had been a European king, he's the type who would have inspired a revolution as soon as he put on the crown. He might be inspiring a revolution ...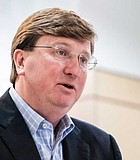 Politics
Normally, I don't like to be wrong. But I wouldn't mind being wrong about next Tuesday's Republican gubernatorial primary. Lt. Gov. Tate Reeves is probably going to win the primary ...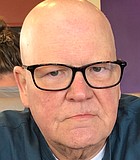 Politics
"(Tate) Reeves is dead-set against insuring uninsured Mississippians. Why is he opposed to 'Obamacare expansion?' Lately, Reeves won't give a reason. He's just against it."