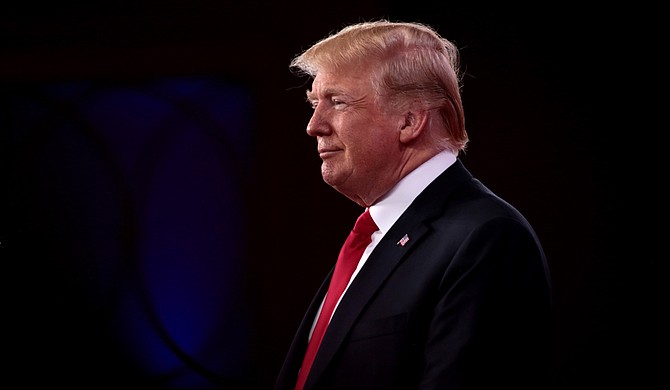 The White House didn't immediately comment on the decision. President Donald Trump has decried last week's Supreme Court ruling saying the question was sought under a false pretext. Photo courtesy Flickr/Gage Skidmore
Stories this photo appears in:
Immigration
Days after the U.S. Supreme Court halted the addition of a citizenship question to the 2020 Census, the U.S. Census Bureau has started the process of printing the questionnaire without ...