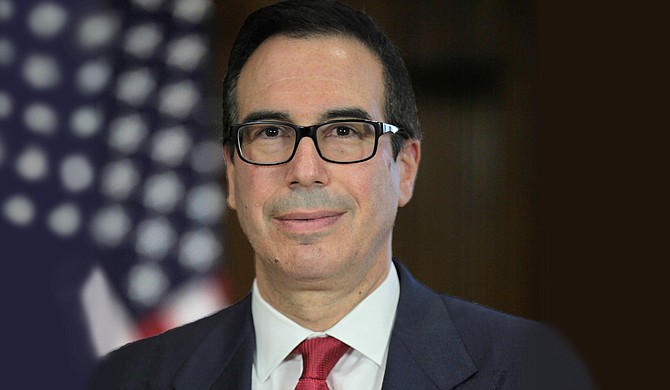 The committee originally demanded six years of Trump's tax records in early April under a law that says the Internal Revenue Service "shall furnish" the returns of any taxpayer to a handful of top lawmakers. But Treasury Secretary Steven Mnuchin (pictured) told the committee in May that he wouldn't be turning over the returns to the Democratic-controlled House. Photo courtesy greatagain.gov
Stories this photo appears in: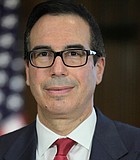 National
A House committee sued the Trump administration in federal court Tuesday for access to President Donald Trump's tax returns, setting up a legal showdown over the records.