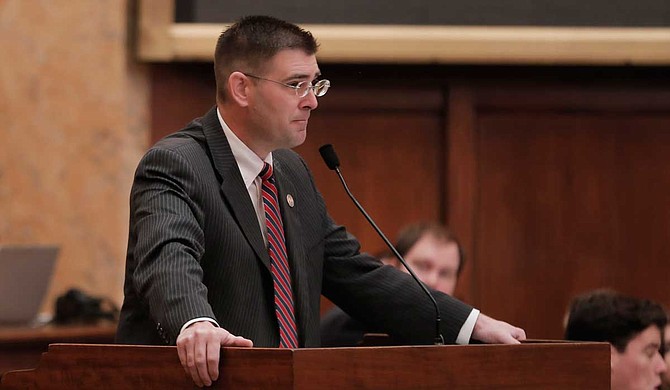 The lawsuit against Mississippi Republican Gov. Phil Bryant and the state's Republican agriculture commissioner, Andy Gipson (pictured), was filed Monday by the Plant Based Foods Association and the Illinois-based Upton's Naturals Co. , which makes vegan products and sells them in many states, including Mississippi.
Stories this photo appears in: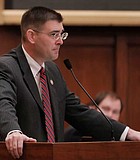 Business
A federal lawsuit says Mississippi is violating free-speech rights by banning makers of plant-based foods from using terms such as "meatless meatballs" and "vegan bacon."