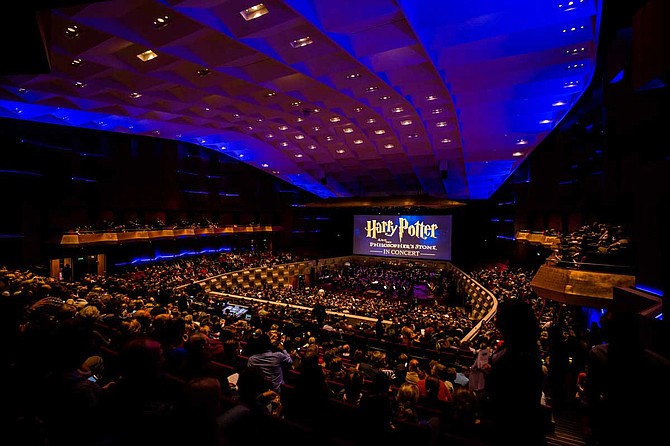 The Mississippi Symphony Orchestra, with special guest conductor Ron Spigelman, will perform the music of "Harry Potter and the Sorcerer's Stone" live during a screening of the film on Jan. 19-20 at Thalia Mara Hall. Photo courtesy Cineconcerts
Stories this photo appears in: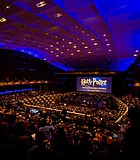 Music
For Ron Spigelman, there is just as much magic in a conductor's baton as the wand of any witch or wizard. "Music, in my opinion," he says, "is the true ...