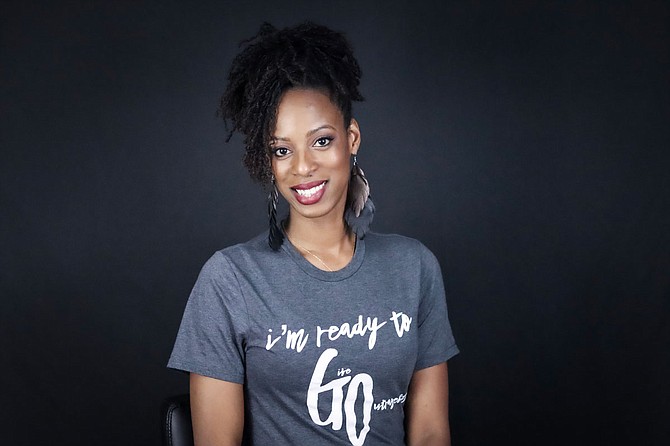 Ebony Jones, founder and executive director of Give Outrageously, works on initiatives to help members of the greater Jackson community. Courtesy Ebony Jones.
Stories this photo appears in: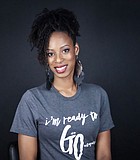 Person of the Day
Last year, her now 8-year-old daughter, Leah, came to her with the idea of collecting 700 food items to feed hungry people in the community. Jones thought, "That's a lot," ...