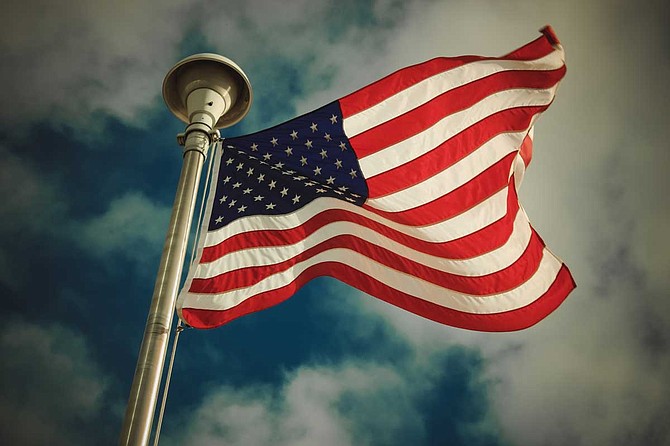 "The purpose here is to get away from conservatism versus liberalism. We are all American or want to become tax-paying Americans. We all want wealth and good health for our families and our communities. We all want the freedom to do as we please so long as we are not harming a our fellow man." Photo by Jametlene Reskp on Unsplash
Stories this photo appears in: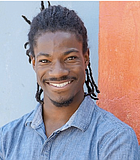 Politics
Either way that you lean, when it comes to politics, there is much bickering and fighting that I personally believe is unnecessary, similar to two young siblings fighting over who ...