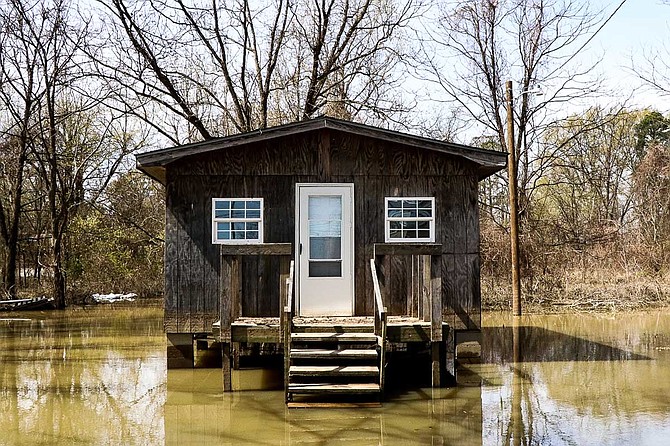 "The (Yazoo Backwater Pumps) project is not designed to protect communities from flooding. Instead, 80% of project benefits would be for agriculture by draining tens of thousands of acres of wetlands to intensify farming." Photo by Taylor Langele
Stories this photo appears in: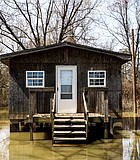 Development
Communities in Mississippi's south Delta deserve real solutions for reducing flood damages, not false hope pinned to the Yazoo Backwater Pumps.