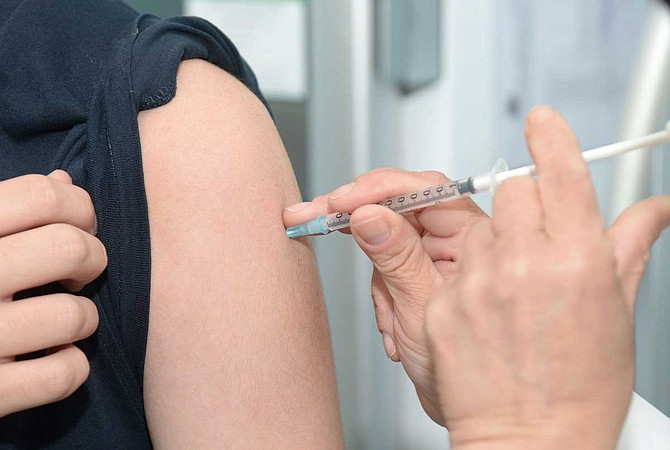 Officials warn that unvaccinated people have a 90 percent chance of infection. They say anyone exposed should take immediate precautions. Anyone exposed should contact a physician or emergency room before going there to ensure precautions to prevent further infections. Symptoms usually appear about 11 days after exposure. Photo by Hyttalo Souza on Unsplash
Stories this photo appears in: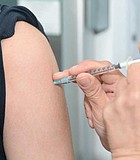 Health Care
Mississippi officials say they're investigating a third site where a traveler passing through Mississippi could have infected people with measles.