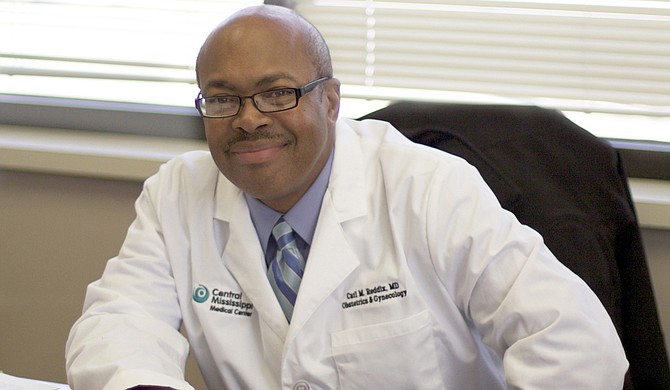 Dr. Carl Reddix pleaded guilty in May 2015 to paying $187,500 in bribes to former Corrections Commissioner Christopher Epps. Reddix received a six-year sentence in December and is in federal prison in North Carolina. File Photo
Stories this photo appears in: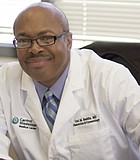 Crime
A physician who bribed the former head of Mississippi's prison system is being ordered to forfeit bank accounts, brokerage accounts and land to pay a nearly $1.3 million court judgment ...