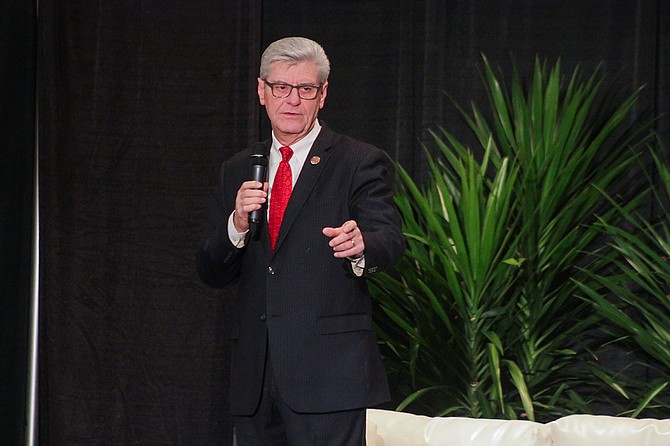 Bryant announced his nominees Friday, nearly two months after lawmakers voted during a special session to create the game of chance. Mississippi had been one of six states without a lottery, and getting the operation up and running is expected to take several more months.
Stories this photo appears in: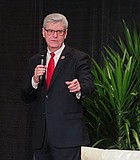 Politics
Gov. Phil Bryant is naming three businesspeople, a lobbyist and a longtime educator to the board that will oversee creation and operation of a Mississippi lottery.