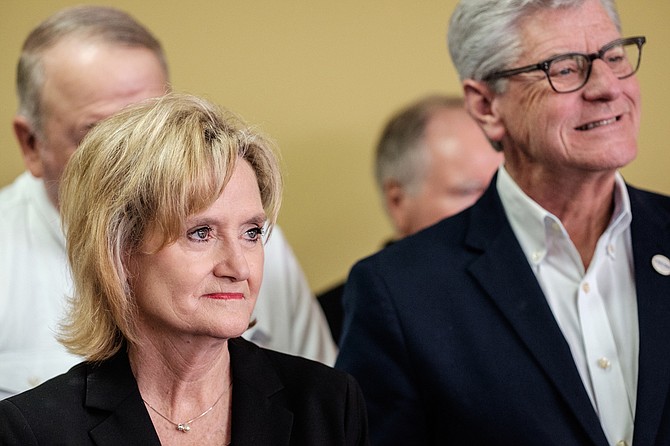 U.S. Sen. Cindy Hyde-Smith (left) lives in a bubble of white privilege and does not deserve to be U.S. senator, a benefit of that privilege says. Photo by Ashton Pittman
Stories this photo appears in: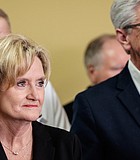 Civil Rights
"I recognize the advantages my white privilege gave me. It doesn't define me. It gave me an opportunity to be successful in life that I had to take advantage of ...