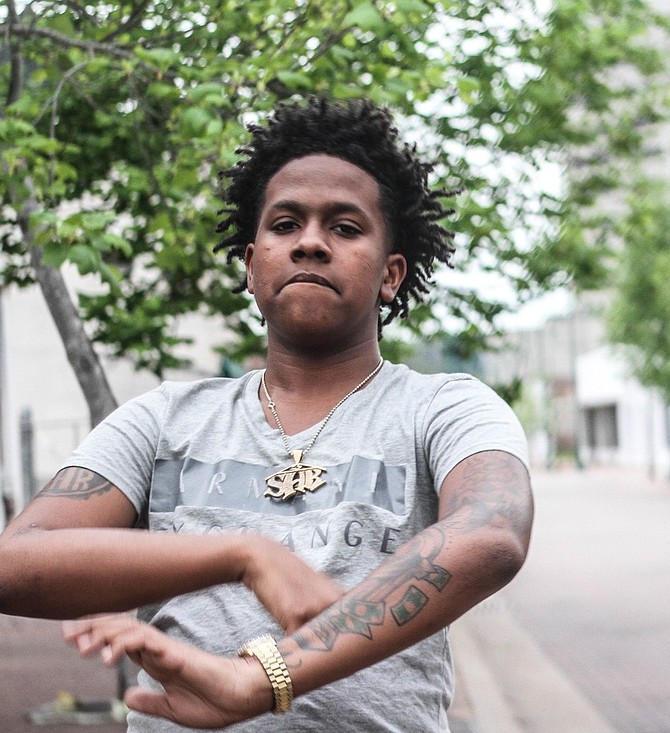 Lonnie "Lil Lonnie" Taylor grew up in the Virden Addition and stayed in Jackson to go to college. He was shot to death while driving his car on April 29, 2018, at the age of 22.
Stories this photo appears in: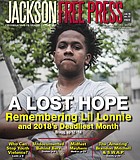 City & County
Rising hip-hop artist Lonnie "Lil Lonnie" Taylor, 22, was driving around his hometown of Jackson with a woman in the passenger's seat around 10 p.m. on April 29. Suddenly, someone ...