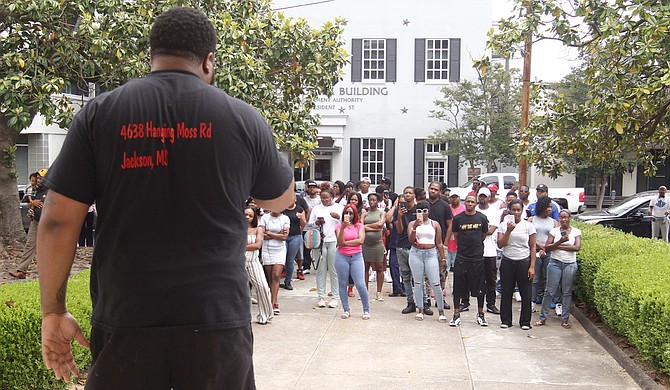 Lee Vance III, owner of Josephine's Kitchen in Jackson and the son of a former police chief, spoke during a rally for Lil Lonnie with no clear organizer outside City Hall on May 8, a week after the young rapper was gunned down in his hometown.
Stories this photo appears in: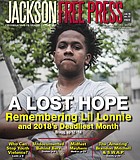 City & County
Rising hip-hop artist Lonnie "Lil Lonnie" Taylor, 22, was driving around his hometown of Jackson with a woman in the passenger's seat around 10 p.m. on April 29. Suddenly, someone ...