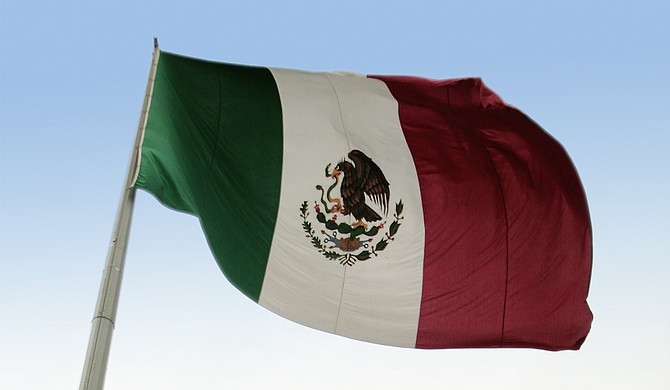 While Cinco de Mayo is sometimes promoted as such mainly to sell beer and tequila in the United States, that date had far-reaching consequences not only for Mexico, but also for the U.S.
Stories this photo appears in: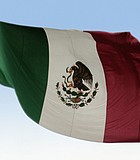 National
It is amazing the misinformation and ignorance that abounds about Latinos. A sad but good example is that of the perception that Cinco de Mayo is "Mexican Independence Day." It ...