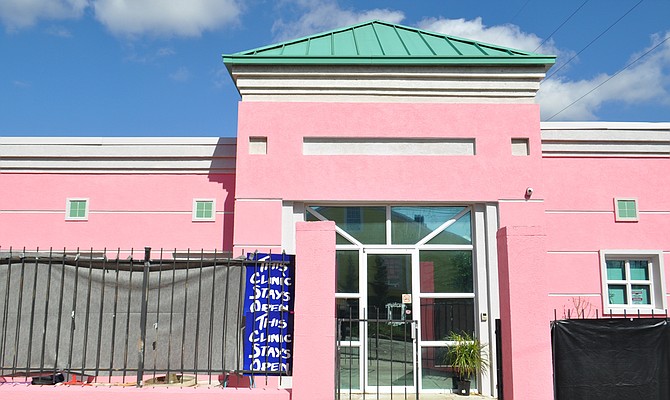 The bill could spark a court challenge focusing on whether states can ban abortions before fetuses can survive outside the womb. The owner of Mississippi's only abortion clinic, Jackson Women's Health Organization, has pledged to sue. Trip Burns/File Photo
Stories this photo appears in: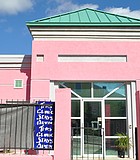 Politics
Mississippi lawmakers on Thursday passed what is likely to be the nation's most restrictive abortion law, making the procedure illegal after 15 weeks of pregnancy.