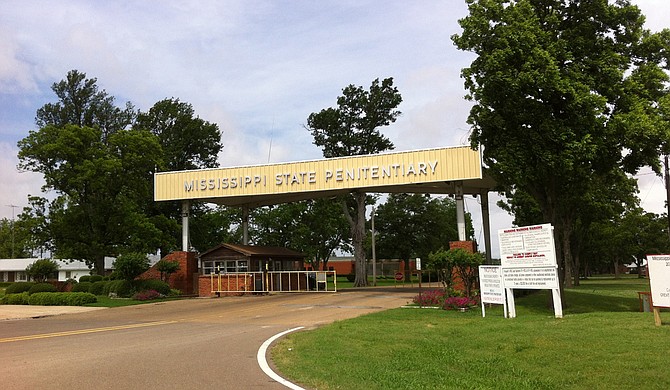 More than 21,000 Mississippians are behind bars, and 34,000 more people are on probation or parole. Returning citizens go back to their communities looking for work, and true reform comes from people across the state offering second chances to the many Mississippians who need and deserve support after serving their time.
Stories this photo appears in:
Crime
This week the Mississippi Department of Corrections will host a re-entry symposium in Jackson, a necessary step to re-engage stakeholders involved with the criminal justice system, from lawmakers and mental-health ...