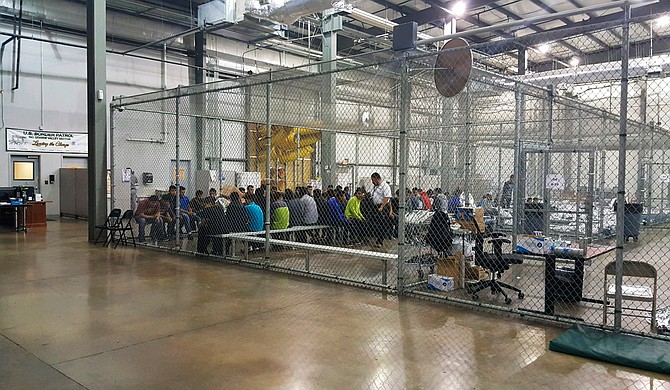 In this photo provided by U.S. Customs and Border Protection, people who've been taken into custody related to cases of illegal entry into the United States, sit in one of the cages at a facility in McAllen, Texas, Sunday, June 17, 2018.
Stories this photo appears in: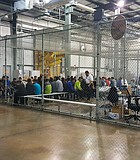 Immigration
Inside an old warehouse in South Texas, hundreds of immigrant children wait in a series of cages created by metal fencing. One cage had 20 children inside. Scattered about are ...