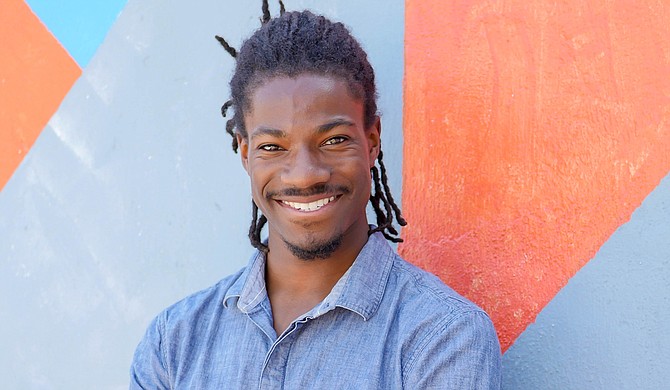 D.J. Baker
Stories this photo appears in: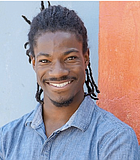 Politics
Either way that you lean, when it comes to politics, there is much bickering and fighting that I personally believe is unnecessary, similar to two young siblings fighting over who ...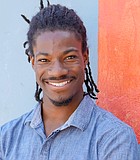 City & County
How are we actively and intentionally exploring, participating and making things to contribute to our culture? What place does each of us have? What responsibility do we hold, here and ...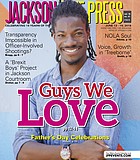 Cover
Each year around Father's Day, we honor men in the Jackson metro area who are making differences in our communities. This year's include leaders, policy advocates, south Jackson warriors, creators ...