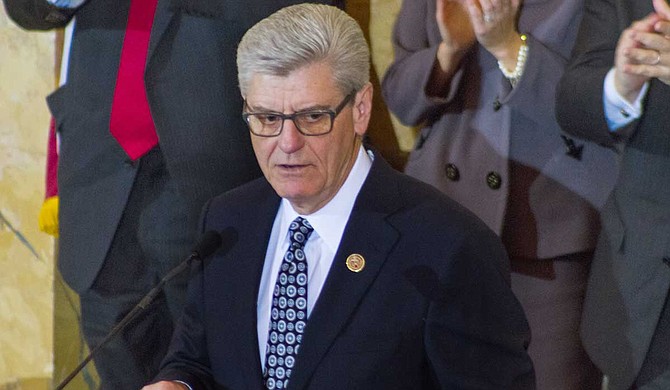 Gov. Phil Bryant said combining sports betting, online sales tax and state lottery revenues could come close to the needed amount to maintain the state's infrastructure funding.
Stories this photo appears in: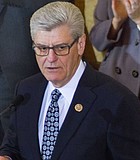 Politics
Gov. Phil Bryant alluded to the possibility of a special session for infrastructure funding, if the U.S. Supreme Court allows states to start collecting use tax from online retailers.