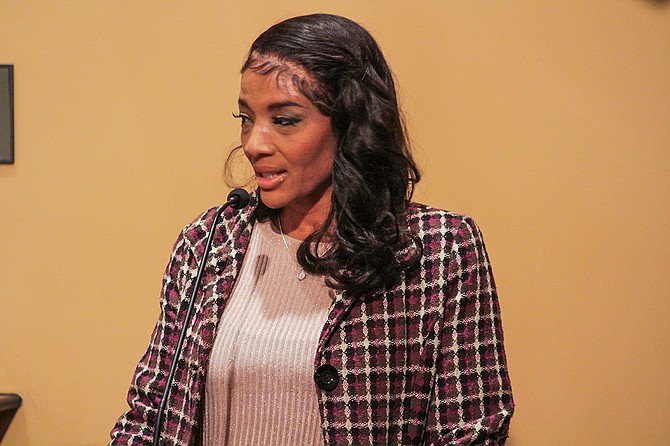 Bridgette Gandy, an environmental consultant, also told the city council on Jan. 3 that Fisher Construction owes her money for work she did under their Veolia contract.
Stories this photo appears in: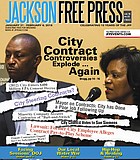 Business
Arneedra Smith-Gaddis seemed nervous when she stepped to the microphone in City Hall on Jan. 3, but Bridgette Gandy looked more composed. The two women subcontractors were there, separately, to ...