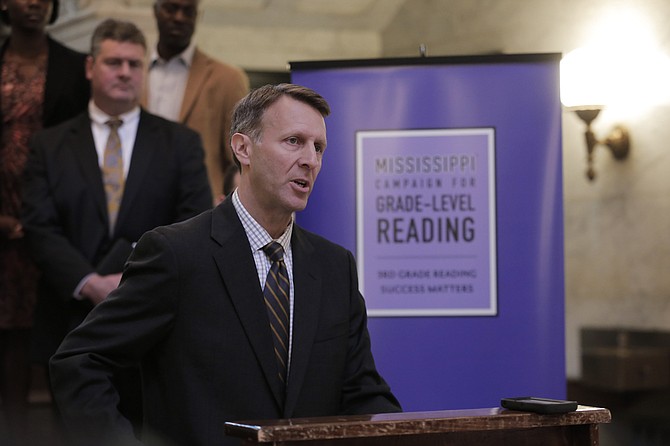 Sen. Gray Tollison, R-Oxford, introduced Senate Bill 2623, which vastly expands one of the state's voucher programs.
Stories this photo appears in: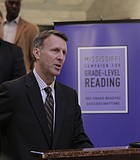 Education
Just before Gov. Phil Bryant declared Jan. 21-27 "School Choice Week," Sen. Gray Tollison's, R-Oxford, voucher-expansion bill dropped. The legislation would vastly expand the use of vouchers—a way to use ...