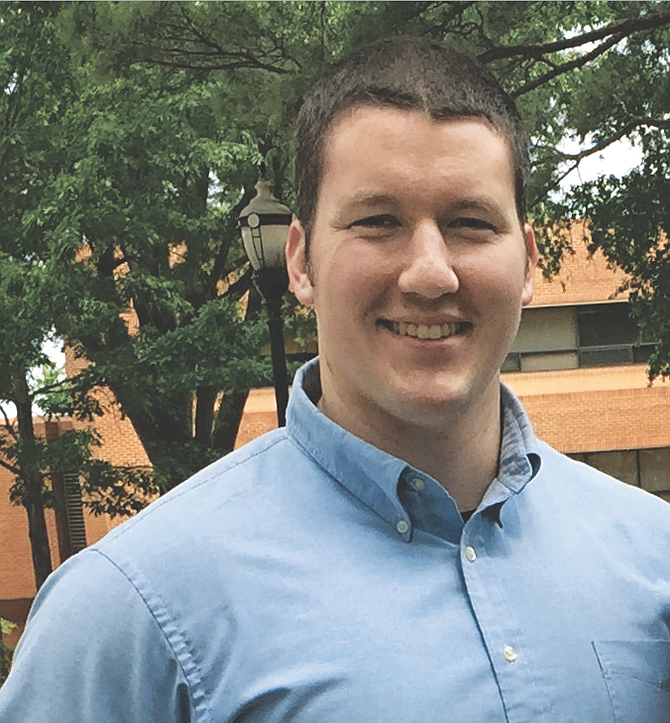 Andrew J. Williams Esq.
Stories this photo appears in:
Civil Rights
I was born and raised in the South. It's my home. I want it to live up to its potential. I am not a Democrat, nor am I a liberal. ...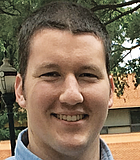 Civil Rights
The "Anglo-American law enforcement heritage" is one of violence, racism and exploitation. This is a heritage to be scorned, a dark mark to be expunged. This is not, contrary to ...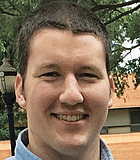 City & County
Project EJECT is not original, and it is not a novel way to combat violence. It is the failed "war on drugs"; it is New York's unconstitutional "Stop and Frisk" ...