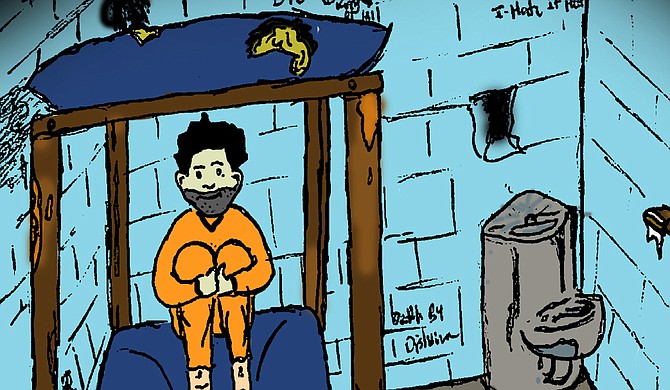 The Corinth Municipal Court and attorneys with the Southern Poverty Law Center and the MacArthur Justice Center came to an agreement right before Christmas to release men and women from jail who were serving time because they cannot afford their fines or fees.
Stories this photo appears in: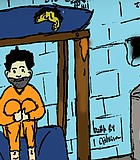 Justice
Corinth police officers arrested Sammy Brown on Dec. 1, 2017, and charged him with public drunkenness. Brown sat in jail for several days because he could not afford the $600 ...