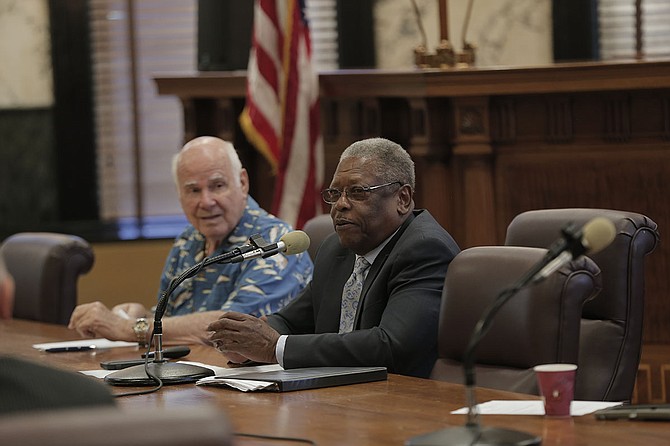 Sen. Willie Simmons, D-Cleveland, called a Senate Transportation Committee meeting in August 2017, signaling the Senate's willingness to work with the House on options to fund the state's roads and bridges in the 2018 legislative session.
Stories this photo appears in: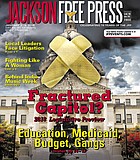 Cover
The Joint Legislative Budget Committee, made up of lawmakers, adopted a budget that cuts the State's general fund by $66.1 million or 1.3 percent. The legislators' plan includes small increases ...