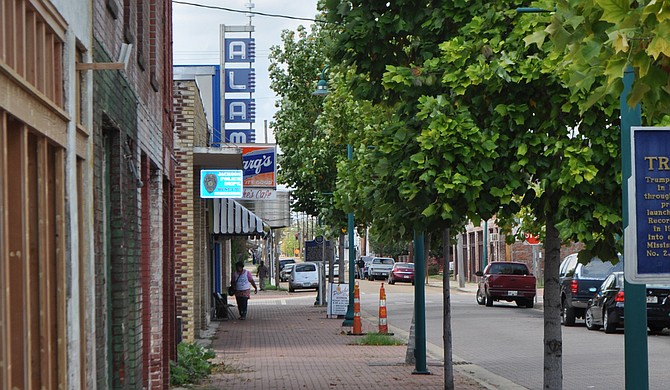 Clarence Chapman, an Oxford-based developer, secured seven parcels in the Farish Street Historic District for housing development. He built a tax-credit housing development there in 2016.
Stories this photo appears in: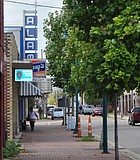 City & County
After over an hour of deliberation, the Jackson City Council voted to hand over seven of eight parcels Oxford-based developer Clarence Chapman after years of hold-up.