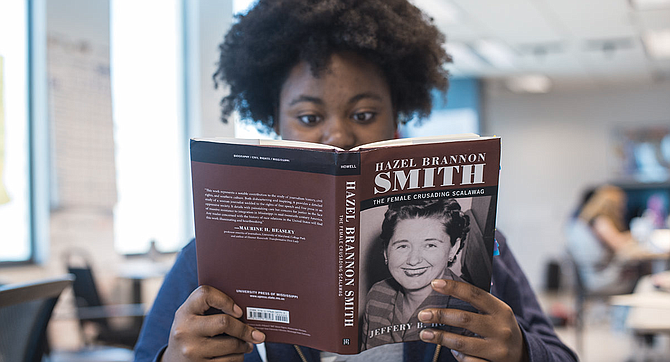 After attending Jeffery B. Howell's "History is Lunch" talk about his upcoming book on white newspaper editor Hazel Brannon Smith in the summer of 2017 with the Youth Media Project, I was faced with something I didn't think was possible: a converted racist.
Stories this photo appears in: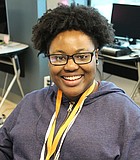 Civil Rights
By the time I got to middle school, I'd come to terms with the world we live in. I was aware that people weren't always welcoming and that racists ruled ...