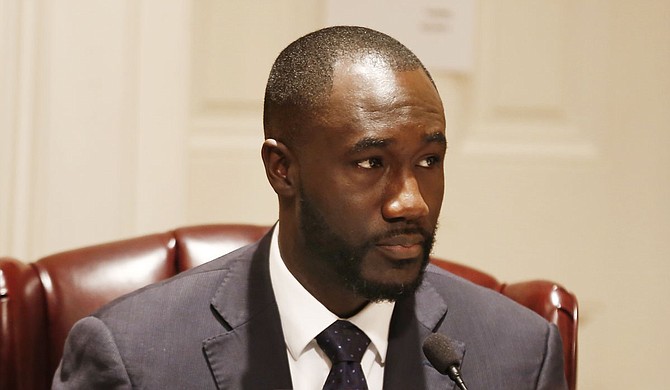 Tony Yarber (pictured) entered City Hall in April 2014 after winning a special election following the sudden death of the late Chokwe Lumumba. In a now-settled sexual-harassment lawsuit from 2016, Yarber's executive assistant, Kimberly Bracey, alleged wild interactions between Yarber and Mitzi Bickers—both pastors.
Stories this photo appears in: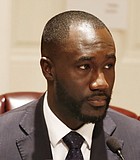 City & County
Jackson and Atlanta have been interconnected since the Mayor Tony Yarber era. Mitzi Bickers is one of those common threads, having worked on both Kasim Reed's campaign in 2009 and ...