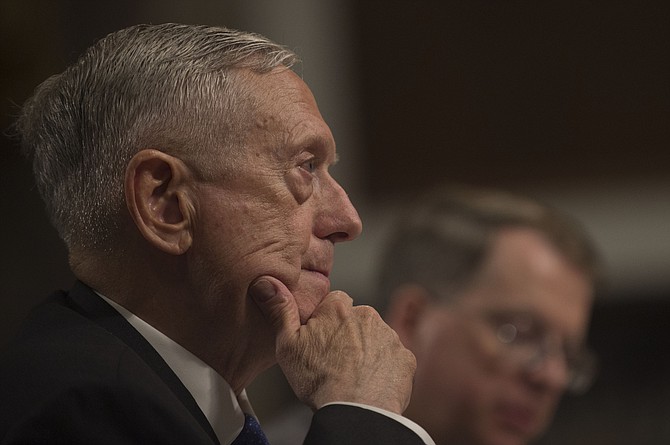 In a memo to top military leaders, Defense Secretary Jim Mattis said a high-level panel will determine how to implement Trump's ban on transgender individuals in the military. Flickr/U.S. Army Sgt. Amber I. Smith
Stories this photo appears in: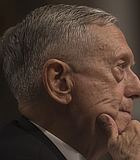 LGBT
New guidance released Friday by the Pentagon makes it clear that any transgender troops currently in the military can re-enlist in the next several months, even as the department debates ...