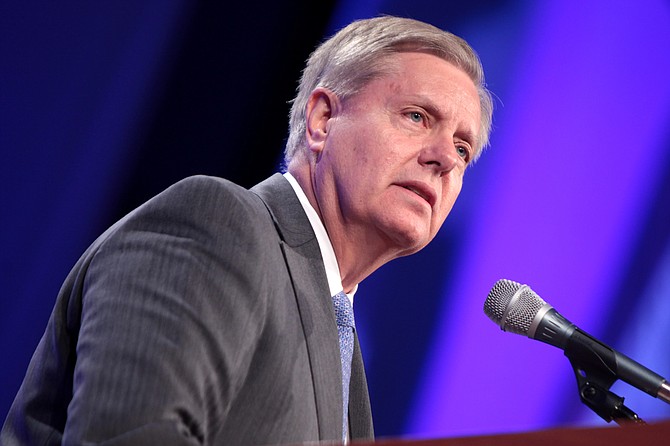 Despite opposition and little time, Sens. Lindsey Graham, R-S.C., and Bill Cassidy, R-La., proposed legislation that would do away with many of the subsidies and mandates of the 2010 law and instead would provide block grants to the states to help individuals pay for health coverage. Photo courtesy Flickr/Gage Skidmore
Stories this photo appears in: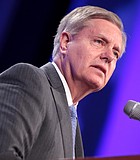 Health Care
Senators on Wednesday rolled out competing plans for the nation's health care system, with a group of GOP senators making a last, long-shot effort to undo Barack Obama's Affordable Care ...