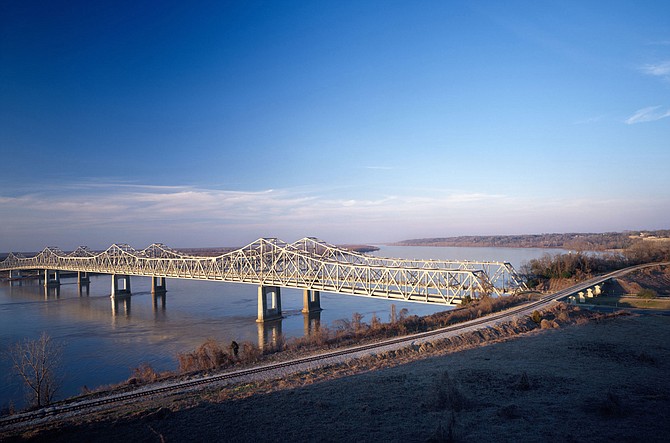 Lawmakers must consider the realistic state of our budget when planning ahead for roads and bridges funding. The "this will pay off eventually" mentality of the tax cuts is detrimental to getting funds to transportation costs now. Photo courtesy Flickr/Visit Mississippi
Stories this photo appears in: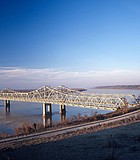 Business
You can't have your cake and eat it, too, as the old proverb goes. Similarly, you can't cut taxes and increase them, too.