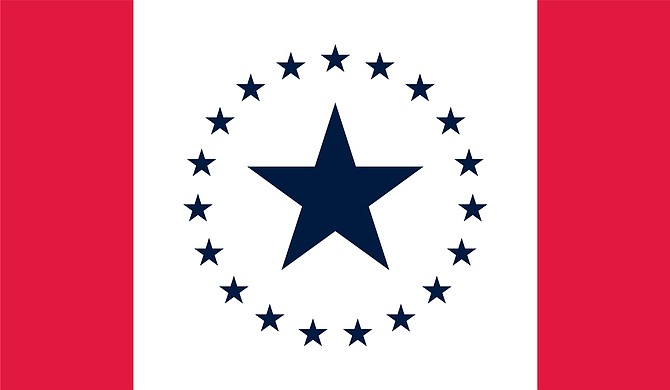 It is time for the State of Mississippi to adopt a flag that represents us all. I nominate the fine flag of Mississippi unity that Laurin Stennis, the granddaughter of the late U.S. Sen. John Stennis (the namesake of the John C. Stennis Space Center), designed.
Stories this photo appears in:
Civil Rights
If, as a state, we insist that symbols that were selected precisely for their oppressive, coercive charge remain, we send a message to the rest of the nation and world ...