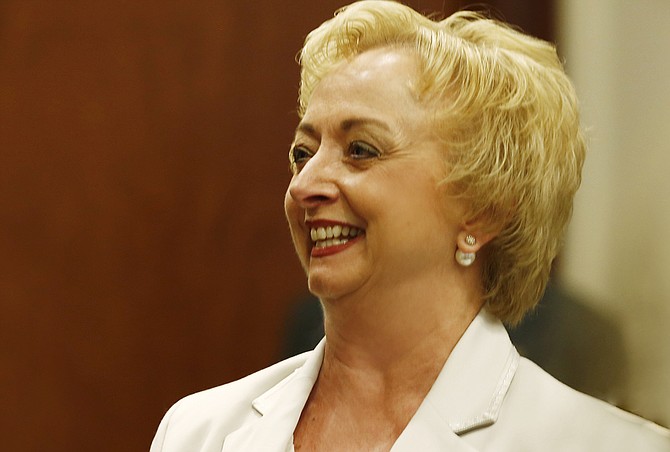 State Education Superintendent Carey Wright said the creation of Achievement School District means the State can now take over districts in two different ways. But there may be a third option that Gov. Phil Bryant has not involved her in.
Stories this photo appears in: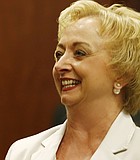 City & County
If Gov. Phil Bryant does not agree to a rumored-but-still-quiet deal with the Jackson mayor and a large philanthropic foundation to provide a third option, Jackson Public Schools will face ...