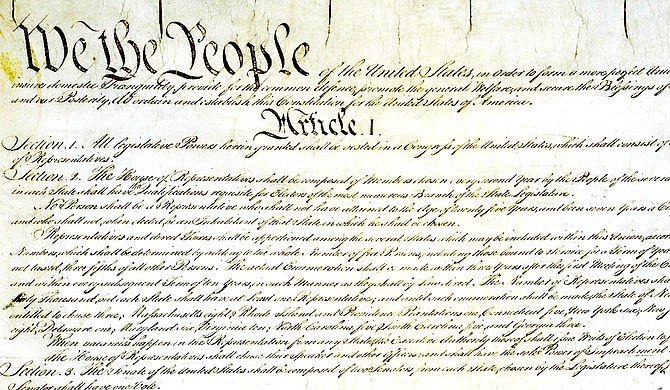 "While people see other constitutional amendments such as the First Amendment—which apparently doesn't protect ashy knees caused from kneeling during the national anthem—as conditional, the Second Amendment, our three branches of government say, is fairly absolute."
Stories this photo appears in: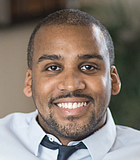 National
It's like clockwork, at this point. There's a deadly shooting in this country, followed by an ocean of "thoughts and prayers," then a debate over whether more gun control is ...