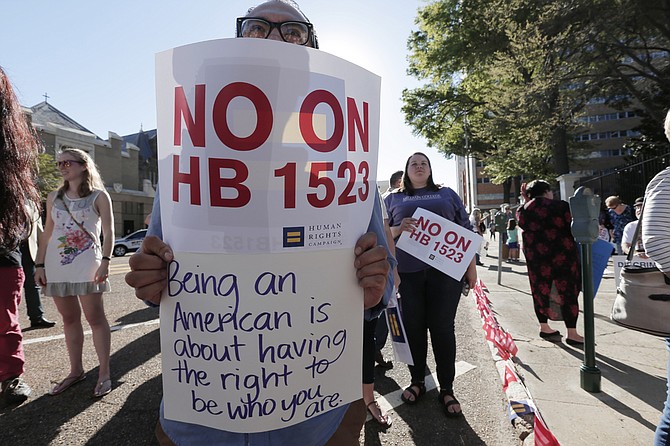 Once again, a dark and dismal cloud hovers over Mississippi. House Bill 1523, the law that Gov. Phil Bryant signed which can allow Mississippians acting on their religious beliefs to discriminate against LGBT citizens, is set to become state law this Friday—unless the 5th Circuit U.S. Circuit Court of Appeals decides differently.
Stories this photo appears in: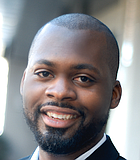 LGBT
I am a proud gay man who will always be a product of Mississippi. Once again, I offer this statement simply to show my support for Mississippi's LGBT community and ...