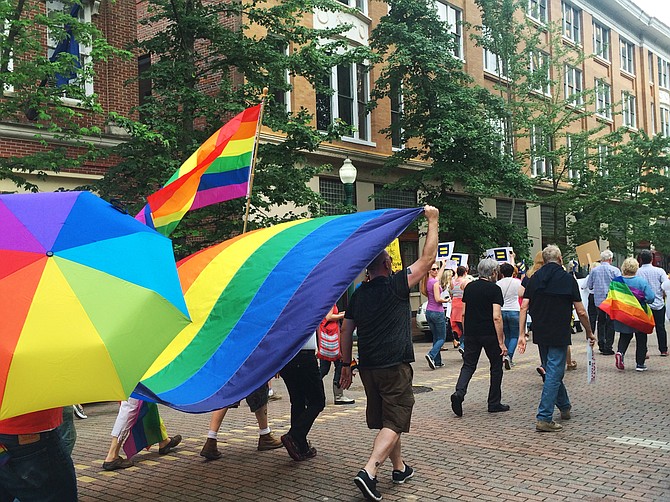 House Bill 1523 sparked statewide protests and never became state law in 2016, but now it could this week after 5th U.S. Circuit Court of Appeals judges decided with a vote of 12-2 to not review the case before its full panel.
Stories this photo appears in:
LGBT
House Bill 1523, the law Gov. Phil Bryant signed that can allow Mississippians acting on their religious beliefs to discriminate against LGBT citizens, is set to become state law this ...