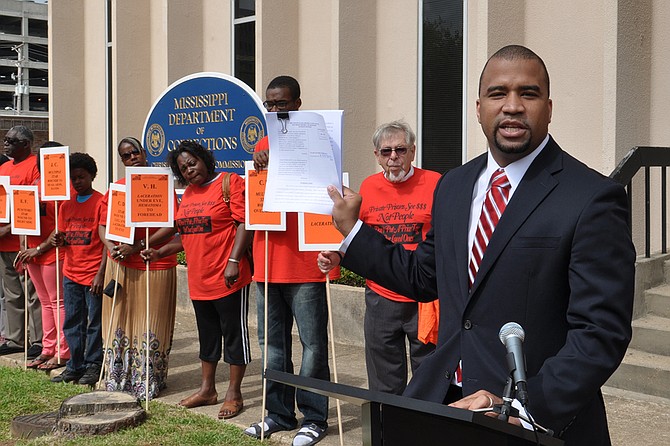 Jody Owens II, the managing attorney for the Mississippi office of the Southern Poverty Law Center, says juvenile suspects too often are treated poorly.
Stories this photo appears in: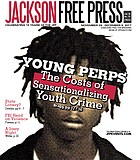 Cover
Jackson Police Department spokesman Sgt. Roderick Holmes Holmes told the Jackson Free Press that the police department's protocol for sending out mugshots to media depends on several factors, including public ...