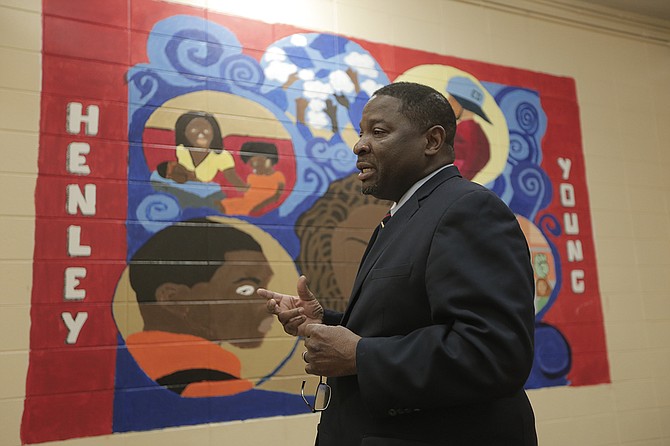 Johnnie McDaniels is the executive director of the Henley-Young Juvenile Detention Center in Jackson. He has serious concerns about treatment of young suspects.
Stories this photo appears in: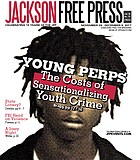 Cover
Jackson Police Department spokesman Sgt. Roderick Holmes Holmes told the Jackson Free Press that the police department's protocol for sending out mugshots to media depends on several factors, including public ...