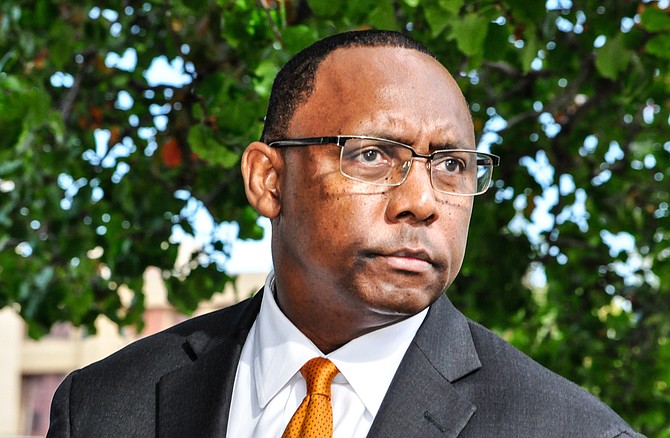 Epps pleaded guilty in 2015 to charges of money laundering and filing false tax returns related to bribes he extracted from contractors doing business with the prison system. The charges carried a maximum sentence of 23 years. Trip Burns/File Photo
Stories this photo appears in: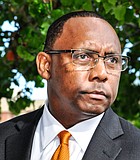 Crime
Christopher Epps once called himself the "tallest hog at the trough," but he was cut down to size Wednesday when a judge sentenced Mississippi's former corrections commissioner to nearly 20 ...