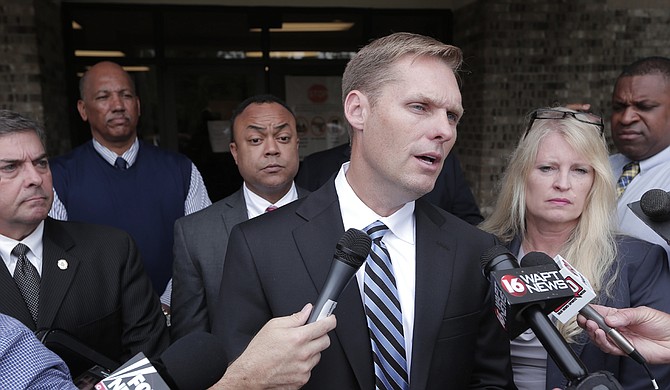 Madison County District Attorney Michael Guest (center) joined County Prosecuting Attorney Pamela Hancock (right) and Hinds County District Attorney Robert Shuler Smith (left) to speak with the media, confirming that they will work together on this case. Guest said that Kingston Frazier's mother, Ebony Archie, was not involved in the kidnapping and murder of her son.
Stories this photo appears in: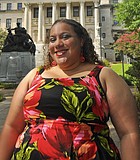 City & County
I can't speak for Kingston Frazier's mama, but I know what it's like to be a black single mama who's judged because your child was a victim of a crime.