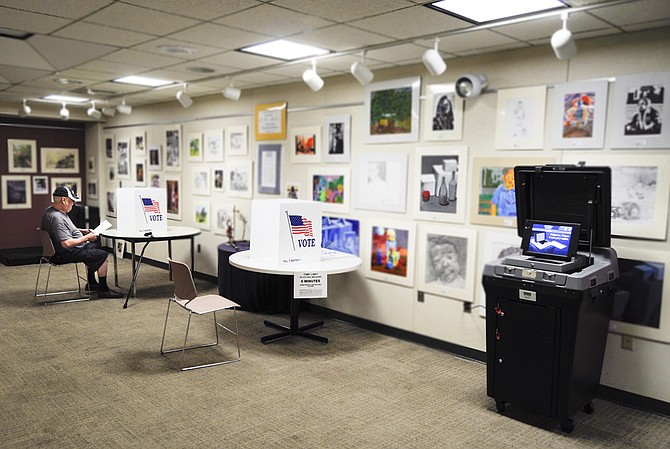 Voters who do not vote in the primary election today will be able to cast their votes in the run-off election, but those who vote in one party's primary today cannot switch to the other party's run-off. The deadline to register to vote in the general election in June is Saturday, May 6. Trip Burns/File Photo
Stories this photo appears in: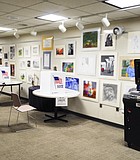 City & County
Today is the primary election for Jacksonians to determine who will be the next mayor and council members of the city—or at least decide the top two candidates in each ...