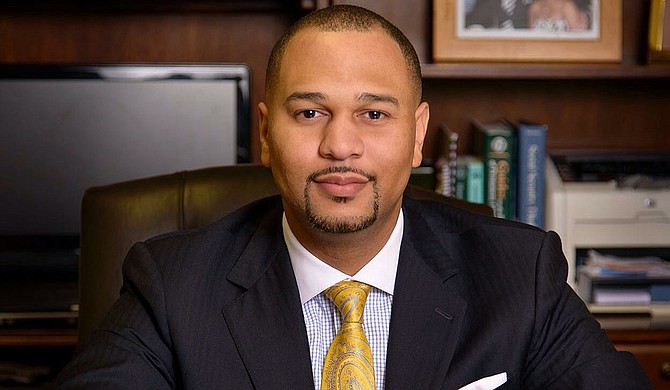 Carlos Moore said he is disappointed with the ruling from the New Orleans-based appeals court, which came less than four weeks after judges there heard arguments for and against reviving the suit. Photo courtesy Carlos Moore
Stories this photo appears in: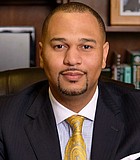 Civil Rights
A federal appeals court has blocked an African-American attorney's effort to remove the Confederate battle emblem from the Mississippi state flag. He says he'll take the case to the Supreme ...